I just graduated from Oxford Brookes university after studying Business Management and Publishing Media. I had high hopes for a career in publishing, specifically publishing design, but unfortunately I didn't have much design work experience (apart from my university courses) so when I started looking for graduate jobs, I didn't find many in exactly what I wanted to do.
I was fortunate enough to be accepted for a 10-week internship at ODI as a Junior Designer, it was the perfect fit. ODI is a design and illustration company that specialises in Publishing design and supplying illustrations for many academic and book publishers. I was excited to get some real experience in the design process and hopefully kick-start my career in the industry.
I was very much thrown in the deep end because as I started, the artwork commissioner left, so I had to take over this job for my first few weeks. I loved doing the artwork commissioning- for me, this was an opportunity to get some experience in production/project management. I had to be in constant correspondence with the clients and the illustrators as well as keep track of all the ongoing projects. I got to see a bit of the production side to design and also see a project's lifecycle from enquiry right through to the finished product. I found this experience a great way to start off, it also gave me confidence to being able to do some design work myself.
​
Through this internship, I also got to see all the the amazing freelance artists we have here at ODI. I had to help organise the current portfolio of illustrators and updated our files and website.
Here are some of my favourites:
YinLin Chen
I love the modern simplistic style she uses- almost looks effortless!
Cathy Hughes
Gorgeous fun and playful drawing that make anyone smile, what's not to love?
Debasish Sarma
A fantastic Indian illustrator that started working at ODI at the same time I did!
Conor Rawson
Great to work with and very talented at what he does- Conor's artwork makes me feel like a kid again!
Heather Dickinson
Another great new artist here at ODI!
When I was given the opportunity to do some design work I was again faced with the daunting task of page layouts, type setting and copy editing- again, I very much had to sink or swim. Luckily the team here at ODI are easy-going and very helpful, making my learning fast and stress-free. I never felt like I couldn't ask for help and I quickly gained some fast track training into the work of laying out books.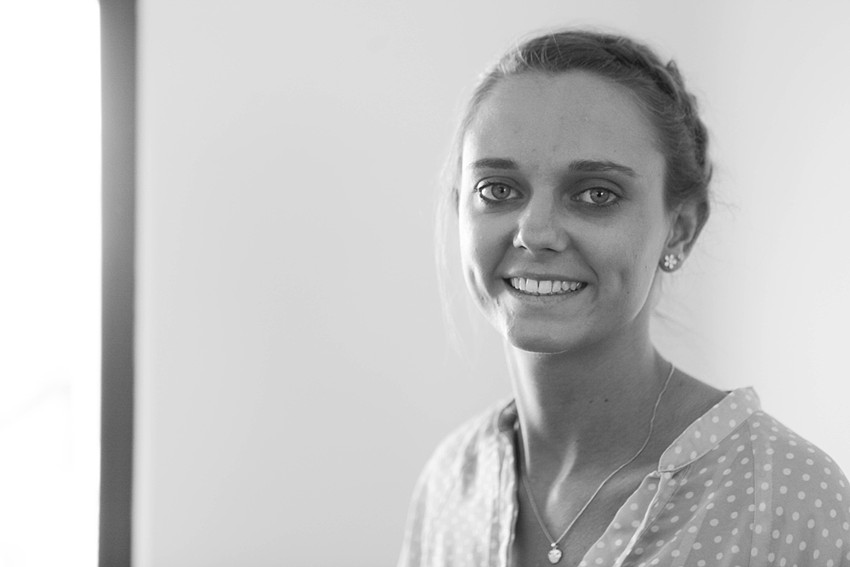 I continued to learn and grow as a junior designer and being an intern at ODI helped me gain a new found love and respect for illustrations, page layouts and typography. There's a lot more thought, planning and organising that goes into making something look visually appealing and you have to have excellent attention to detail.
I know that the experience I have gained from ODI has been invaluable and, hopefully, the start of an exciting career in publishing design.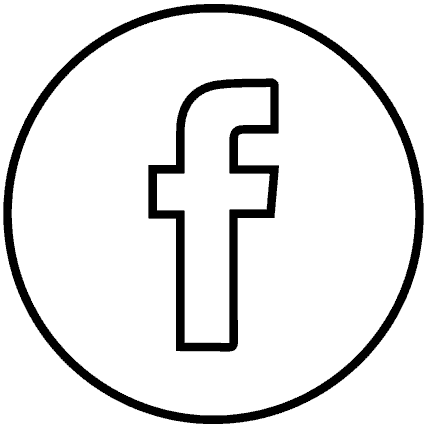 10 weeks as an Intern at ODI